Dinner at Robertson Walk
I had dinner at a very nice dinning place at Robertson Walk.
Its a dog friendly place with many pubs and restaurants and they even have a super duper mega big screen where they screen soccer. WOW !!!
See the many restaurants here?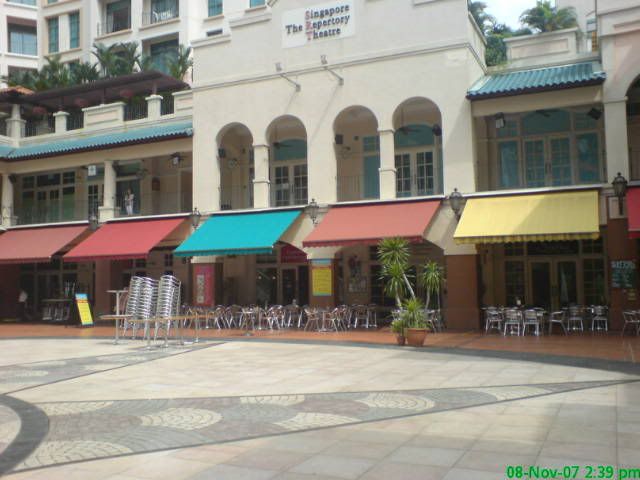 And a nice fountain
Hey ! I got to go, before my dinner got eaten up by ..... you know who ....