Swim Swim Swim again
Oh yes, I went swimming again, yeah, as usual, nothing special about swimming ....
But the difference this time is that I met
Sweety
at the pool !! Which is a pleasant surprise as I seldom see him :)
Where are you sweety ?
Are you under the table?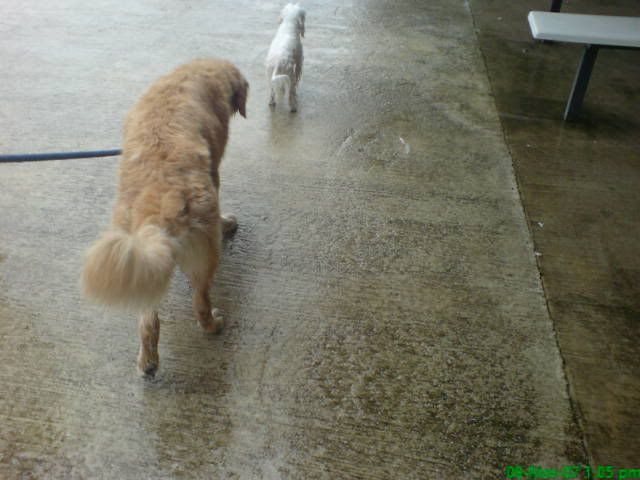 opppppssss ...... wrong color, Sweety is black, not white
oh man ! there you are Sweety, right besides me !!!! Let's take a photo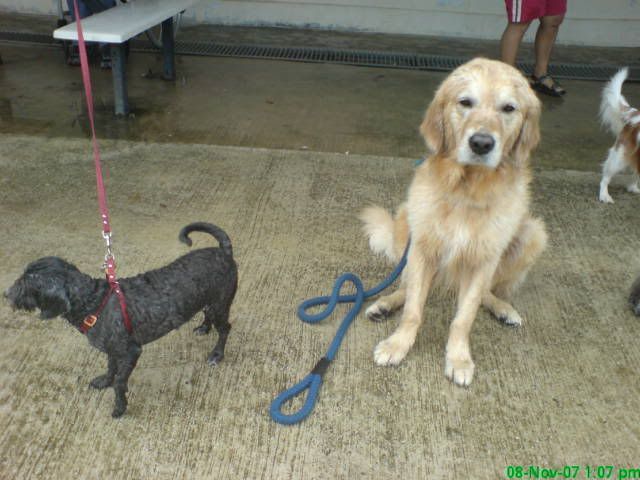 Errrr ..... as you can see, I am not exactly happy, it took me ages to find Sweety and he wouldnt even take a photo with me .......... Oh well ...